The experiences of our youth shape us for a lifetime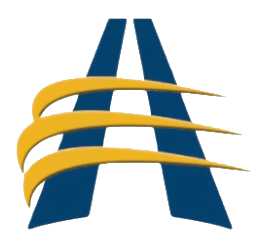 The Adventist, private education system offers a safe place for your child to grow, academically, and spiritually. Find out why so many families are choosing to send their kids to Adventist schools near them.
Find Your Offer
Did you receive an offer in the mail? Enter your offer code here, and we'll send you on your way:
Oh no! We could not find an active offer for "lexington"